The following post was first posted on Metavallon's (a Greek startup accelerator) site. Their discipline and drive helping young entrepreneurs is awesome; working with them and their team is a delight and constant source of inspiration.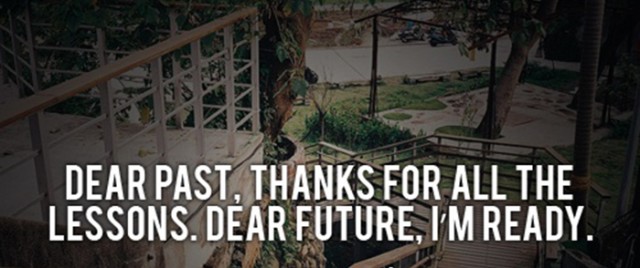 Being an entrepreneur and a startup-er is very similar to your house burning down. Only that you don't own a house and you have no water to put the fire out.
But let's not get pessimistic.
As an entrepreneur, you tread on the lonely path of Don Quixote – you are free from convention, regular hours, routines, the addiction of a regular paycheck, ties and suits, and "corpo-speak" among other horrible little and bigger nuances. Is the freedom worth it? And can you take it and if you can take it, how long can you endure being fed by the 3 F's (friends, fools and family)…
It all boils down to 2 things: passion and resilience. You ignore the world, and you march to your own tune with your conviction and your sheer determination to change the world. And unless you are absolutely sure that you can take a beating – or two or much more than that – then don't.
You sure cannot teach passion. You either have it or you don't. But can you learn to be more resilient and take that beating bouncing right back up?
This is a case where one does not fit all. We each have our ways and wisdom. But food for thought is the most delicious dish ever served so here's my angle on the hardships of life as a startup-er:
Know what you are promising and to whom. Pleasing people is always part of the life games we play. Being clear on what exactly it is you are delivering (and to whom) is a biggie.
Have plans A & B ahead of time. While destiny, "kismet" or fate is widely accepted – don't take comfort into that. Take action, be in control.
See the humor in spite of the toughness and the difficulty – look for the other side of things – around the box, inside out or whatever as long as you don't let yourself stay in the cage.
Connect with people who can help – after all sharing is part of the human experience and decreases the feeling of isolation.
Trust your people. And make sure you do have those very select few who have stood by you and pushed you to go forward raising the bar for you to get even better.
Dare to abandon "unattainable goals" – after all there's a fine line between quitting and being smart. If you can't see the bigger mission and the end-goal, start with smaller ones. Little goals are better than no goals at all.
Know how much money you want to make. Yes, have a figure – a number in your head -not an abstract idea of a vague pot that will offer you happiness on a platter.
Never, ever be afraid to fail. The greatest lessons come from failures – so give yourself permission to flunk – that will teach you how to get up and move on.
But you already know what you have to do. You would not be reading this post if you didn't…