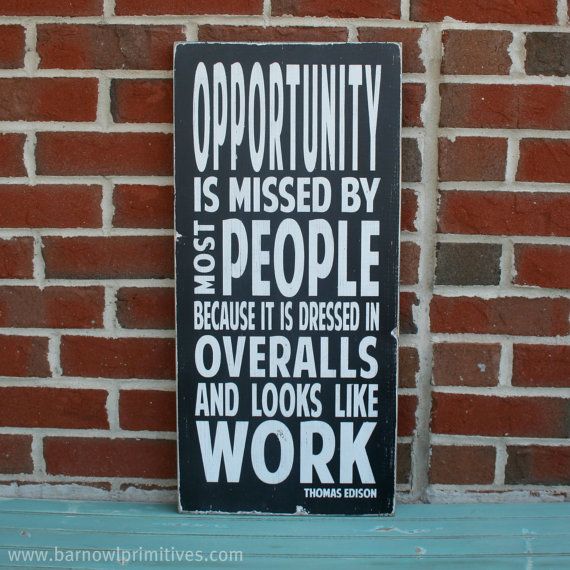 "…I would argue that our challenge and opportunity to add (and gain) value is to turn a subject boring by nature into sexy. I would also argue that we should never shy of a chance to try to do it…" P.K.
I woke up to this today. A response to an email thread – back and forth between a group of people – a team in the true sense of the word – who happen to share the same degree of crazy passions, anxieties, aspirations, challenges to make it in a world that is peculiarly and brilliantly rich of riddles, bets, risks and calculated moves.
The debate was about a potential client presentation but it's really irrelevant. Maybe it's me – my passionate, why hesitate sort of mentality that tends to be daring. But, I got the surge, the jolt, the energy.
I am lucky. I love my work and for me work is nothing but the people I work with – the commonalities, the disagreements, the way we navigate and dance with the problems, the solutions, the hardships and the great defining aha moments where we discover the sweetness of success. We are each moved differently – our triggers are idiosyncratic to our personalities yet inspiration is unarguably one of the key motivators for high performance.
So, that's all it took – a heartfelt email from a passionate guy at 2.47 am (!) to a bunch of his team mates. And, if that's not leadership, then I don't know what is…
P.S. and don't forget to check out Aephoria.  Got quite a remarkable team:-)