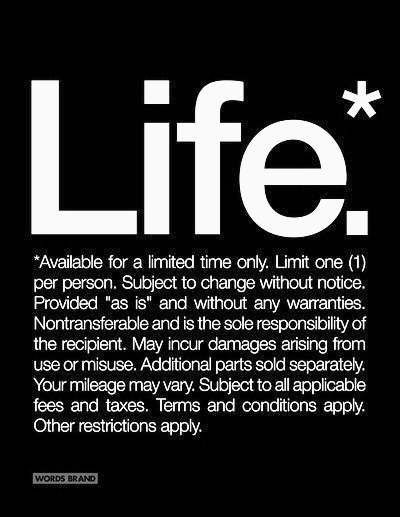 Failure? Really?.. That's the topic of my talk next week at Infocom World in Athens.
I took it as a badge of honor when I was asked to speak. Of course you have to be a subject matter expert just to be considered, no? So, have I succeeded in my failures, and have I screwed up enough to reach a point of feeling good about all those things that I have tried and failed?
Talking about it is a Silicon Valley thing – and yes, tons of books cover the topic of failure and success and how overrated this may be.
But is it?
According to the Global Entrepreneurship Monitor 46.7% of Europeans age 18-44 say fear of failure prevents them from starting a business – and this is just one indicative statistic.
Why is it that there is so much resistance to the fact of life that we all make mistakes – and subsequently fail at plenty of things we do?
Yes, you can avoid talking or yet even thinking about your failures. You can even take it a step further and consider your path failure free.
I am a positive spin type of person that pays more attention to the positive – and I do believe in the happiness advantage. Yet, I am not afraid to talk about the lessons I learn every day – and in my book every failure and every attempt is a lesson and an opportunity.
"…Just as human bones get stronger when subjected to stress and tension, many things in life benefit from stress, disorder, volatility, and turmoil…" Nicholas Taleb (see post,) wrote.
During such times, failure is what you experience – feeling scared, insecure, uncertain, ambivalent, lost… It's OK – it's only temporary while you are finding your way.
And, no I  would rather not have regrets about all those things I did not dare do because I was afraid of trying. So, fail more often.  It's just the flip side of your targeted "success" teasing you to go grab it.