I am not impartial. I have to make the comment and disclosure up front. As one of the mentors and judges on the jury of the Athens Startup weekend, I spent most of the last 2 days with some brilliant and inspiring young men and women who still have the passion, determination and commitment to work hard and chase their dreams.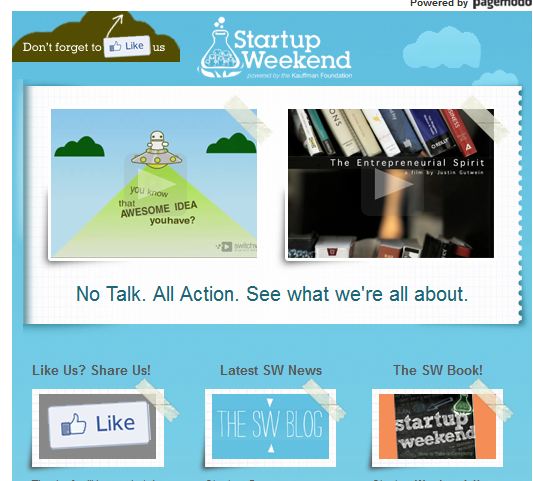 While the Greek politicians are dying a slow and painful moral and intellectual death, young aspiring entrepreneurs are fighting for their ideas.  Exactly the sort of injection our global Greek village soul desires. Oblivious to the Athenian political Waterloo, these guys are focusing on what will move their lives forward. It's young, hip, exciting, inspiring and shows that not everything stands still at the mercy of others.
Startup Weekends are all about learning through the act of creating.  Don't just listen to theory, build your own strategy and test it as you go. Weekend-long, hands-on experiences where entrepreneurs and aspiring entrepreneurs can find out if startup ideas are viable. Sometimes a nudge from some friendly allies is all you need. A bunch of business people are involved in taking time off their weekends to give their honest opinions, advice, criticism. Barriers are off. Nobody cares who you are in there – we are all equal – we all try our best – nobody is getting paid for their time and effort. It's brilliant, energizing, productive and useful – and it's the new face of hope.
None of all this would have happened without the support of Microsoft and its Greek Innovation Center team; my great friends at CoLab Workspace Athens who helped organize this and the community of mentors and sponsors who are up for their money and time. But, the real kudos goes to all the Greek "geek" community of 150 or so people who don't give up, surrender or go to the coffee shops to cry over the fate of their lost generation.
And, I am simply proud.
PS: Stay tuned for the winning projects later 🙂