Opto Ergo Sum…(there goes my two second Latin lesson).
"I choose therefore I am" in my book is all about freedom. It's also because I have personally had enough with the allocation of blame – and living in Athens at the moment – one cannot escape hearing about it all the time.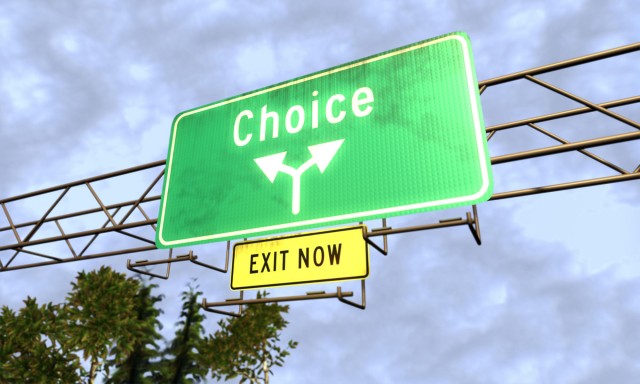 Somewhere along the news, emails, tweets, f/b updates and the "noise" of misery, unrest, dark reality and the pain of crime that's masked as "civil disobedience" or rebellion against your boss, your job, your teacher, your bank, the government, the taxes you have to pay,  the traffic cops who just clocked you speeding, and whatever you want to call  the "system", or whatever is pushing your button at the moment…
Just move on with life – and do what you must – Life is for those who dare to put aside their fears, inhibitions and moods and go bolder – and in spite of the odds.
As Russel Bishop wrote in one of his Huffington Post columns,  it's all about "response-ability," that powerful idea in making the best of negative circumstances, happenings and events and choosing to transform "responsibility" from the common allocation of blame or fault into something that means "having the strength, courage and power to respond."
Your life – your country – your choice.
And if not, then what exactly is it that you waiting for?