If there is a will, there is a way! Inspired, moved and catching the fire ignited by Peter Economides, those who attended the National Innovation Conference, organized by the Greek America Foundation forever joined the dream for a new beginning for Greece.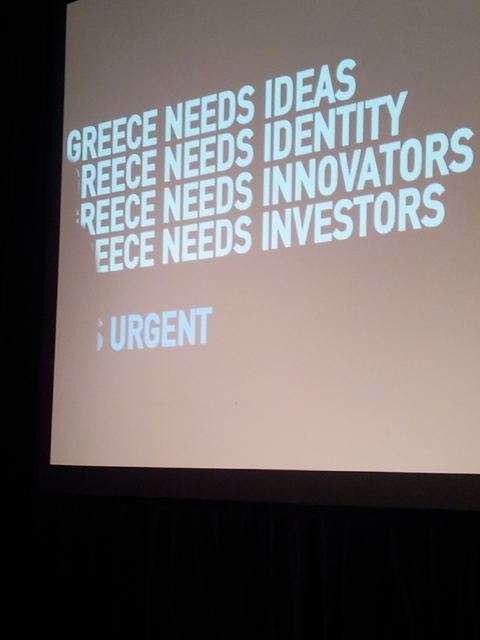 Philanthropy and entrepreneurship combined to create an incubator to feed the future – the future of a country that needs its young to dream and believe in the power of their dreams.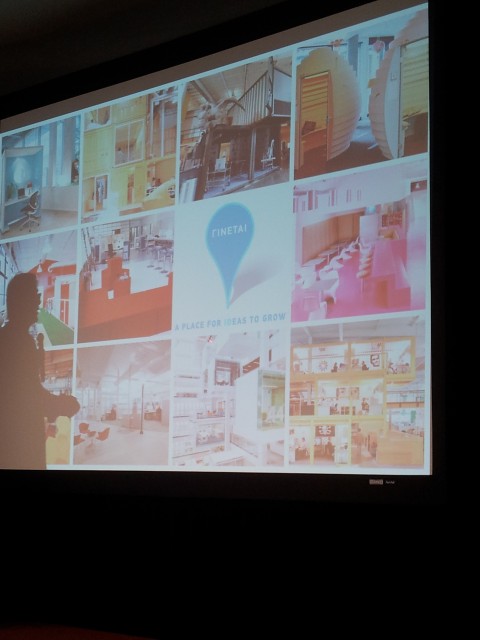 John Pyrovolakis, the founder and CEO of the Innovation Accelerator Initiative, a public-private partnership with the National Science Foundation agreed to help. So, did all of us. We all took a silent pledge to do something more than just be the innocent bystanders in the saga called Greek crisis.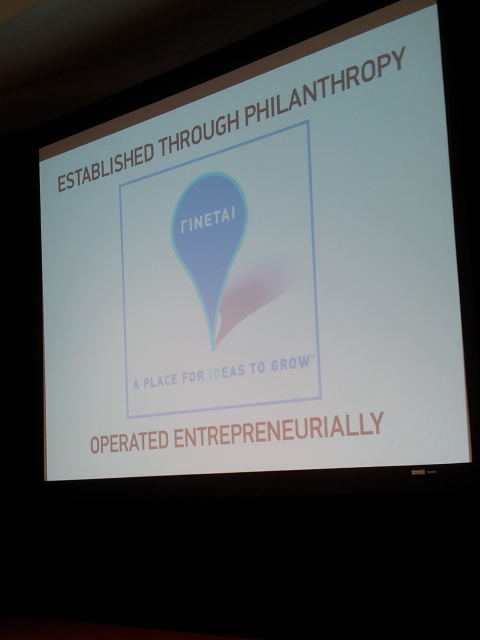 It sounds romantic – it sounds hard, but if you believe it, it can and shall be done!